Our Notary
Our notarial services are provided by Sukhpal Matharoo and his notarial team.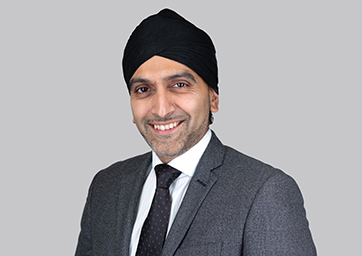 Sukhpal qualified as a Notary Public in 2009 from Cambridge University and has provided notarial services to clients throughout this time.
Sukhpal provides notarial services for both individuals and companies from across the world. He and his notarial team are fluent in Hindi, Punjabi and German and Sukhpal is also a member of the Notaries Society.
In addition to be a Notary Public, Sukhpal is a Partner and an employment lawyer at Doyle Clayton and has been qualified as a lawyer for over 15 years.
Sukhpal lives in Middlesex with his wife and young daughter. He enjoys travelling and is a big sports fan with his favourite sports teams being Tottenham Hotspur and the India cricket team.